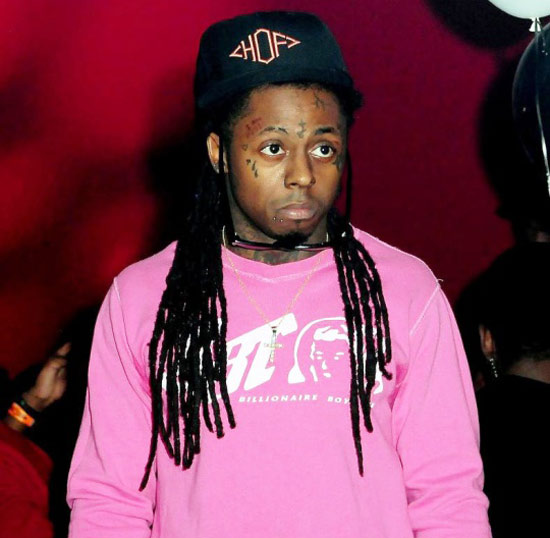 Lil Wayne really doesn't like his most recently released track "Anne" … a remake of Eminem's "Stan"
In an interview with XXL, Mr. Carter admitted that the song wasn't executed right and is nowhere close to his best work.
"That was actually a record for Tha Carter III that just leaked. It leaked out, and everybody's thinking that it's going on Tha Carter IV 'cause I was actually gonna put it on Tha Carter IV. But I had been listening to it and didn't like it. I don't like it 'cause the song, all the verses are old. And me being a perfectionist, I hate going with old verses.

"Mack and Tez and them, they love it. They be like, 'Man, you trippin', you killed it.' I be like, 'Did you hear what I just said? I don't wanna do that anymore.' But I heard that the 'Anne' song has been getting buzzed up and everybody's buzzin' about it, so it might end up one of those you might have to put on the album, you know what I mean. But I ain't trippin' on it like that; I don't like the song. I love the beat; I love the idea. I don't like my execution. I don't like what I did. I don't like how I delivered on it. The idea that I had for it, I didn't accomplish that, what I thought I was gonna do. 'Cause I was tryna make it a situation song. And I just don't like it."
Geez Weezy … you don't have to be so hard on yourself!
Be the first to receive breaking news alerts and more stories like this by subscribing to our mailing list.