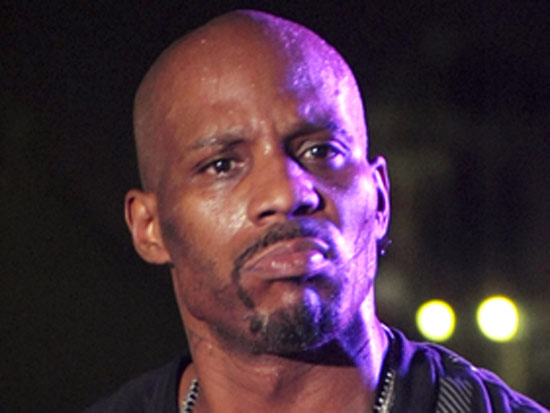 DMX has a serious bone to pick with Drake and Jay-Z.
The incarcerated rapper recently got a chance to chop it up with our friends over at Vibe Magazine … and when we say this guy doesn't hold back, we mean not even the slightest bit!
Click below to see what he thinks about Drizzy and the Hov:
On Drake:
"I don't like Drake. It's nothing that he did to me, He actually is talented. He's very talented. Yeah, I don't like him. It ain't nothing personal. I don't like his stuff. He is talented. He has a little wordplay here and there, but when I see him and hear him it's like — 'Money, I'm not rockin with that.'"
On Jay-Z:
I've not talked to him yet, since. But I had a show November 18th, before I got locked up–No November 12th I had the show. And somebody in the crowd was like 'What's up with Jay-Z' and I was like 'F*ck Jay-Z'. And it ended up all over the place. So he called Swizz [Beatz], Swizz called me, and he tells Swizz 'Yoo, why your man dissin me? I was gonna do a song with him'–Coulda, woulda, shoulda. F*cking bullsh*t. I don't wanna hear that sh*t. And like 'Yo, can you just get him to say he ain't mean it'–NO! I'm not saying that. What I did say is if he wanna talk to me, I'm man enough to let him know why it's 'F*ck You', but it's still 'F*ck You'! That's what it is. I'll let you know why, I can do that. It ain't like you gotta worry about me running up on you shooting you. It ain't that serious. You don't owe me nothing. But if you want an explanation as to why it's 'F*ck You', I'll be more than happy to tell you why."
DMX always has a way of saying what everybody else is to afraid to say. You gotta love him (even if just a little bit) deep inside though……
Be the first to receive breaking news alerts and more stories like this by subscribing to our mailing list.