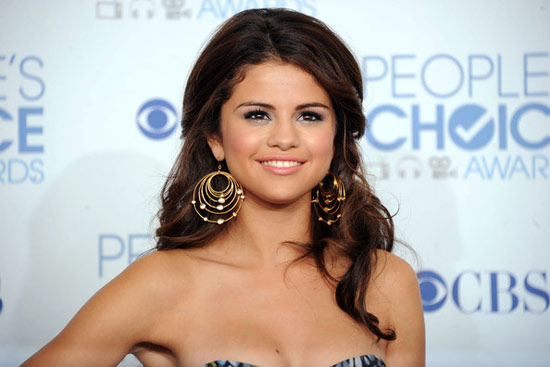 Selena Gomez reveals she's not the healthiest eater.
The former Disney star left fans in a bit of a scare last week after admitting herself to the hospital. Now she is crediting M&M's and other snacks as being the root of the problem. Selena explained on Kidd Kraddick's radio show:
"I'm good now, thank you. I'm so much better. I do eat. The problem is I don't eat right. I love everything that's possibly not good for me. I love M&M's, Kit Kats, Snickers and Goobers at the movies."
Since being released from the hospital, Gomez's mother has been shoving plenty of vitamins down her throat and is working to help her establish a better diet.
"She's definitely shoving vitamins down my throat and following me around. But at the same time, I was a stubborn kid, so I got to eat whatever I wanted. I have to have creamed spinach or cheese on my broccoli. I have to have something that makes it not healthy."
Maybe JB can make her eat more veggies too…LOL
Be the first to receive breaking news alerts and more stories like this by subscribing to our mailing list.