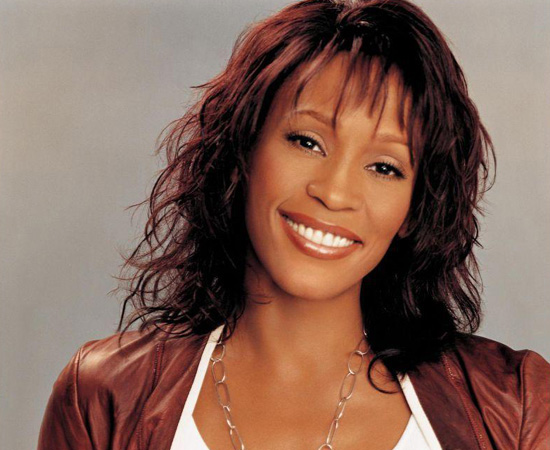 With rampant rumors of her daughter battling drug/alcohol addiction and more recent reports of her admitting herself into rehab … 2011 hasn't been Whitney Houston's year. And now, to add insult to injury, the National Enquirer is reporting that the woman formerly known as "The Voice" is suffering from the early stages of a deadly case of emphysema.
In fact, doctors say that Whitney must quit smoking IMMEDIATELY … or she will die!
"She's developed em­physema – and her doctors are warning her she'll die a horrible death," a friend told The Enquirer exclusively.
But Houston isn't following the doctor's orders, and now the responsibility of getting the singer to ditch the cancer sticks has fallen on her 18-year-old daughter Bobbi Kristina, who just recently got out of rehab and is currently recovering from her own substance abuse problems.
During Whitney's world tour last year, critics and fans were shocked when she became breathless on stage and was forced to cancel a string of shows in Europe due to a respiratory infection.
Let's hope Whitney listens to her daughter before it's too late!
Be the first to receive breaking news alerts and more stories like this by subscribing to our mailing list.