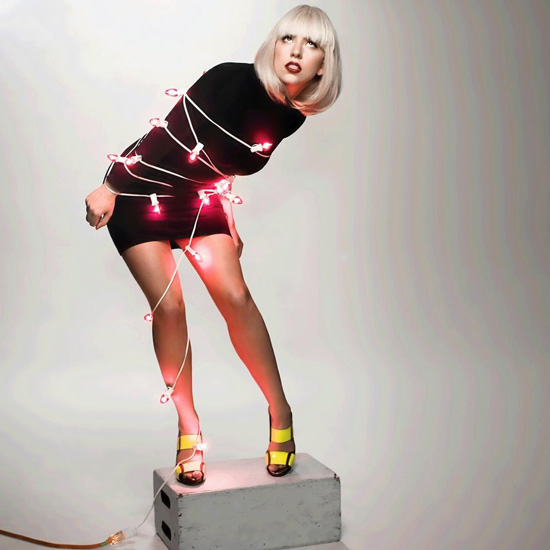 Apparently so! That is according to  New York Magazine:
"I thought it would be really sweet to do a Christmas release of Gaga and the jazz standards," she said. "I really want to do it. I've spoken to my manager."
Looks like Christmas is coming a little early for millions of  little monsters all throughout the world! Yayyyyy Gaga!