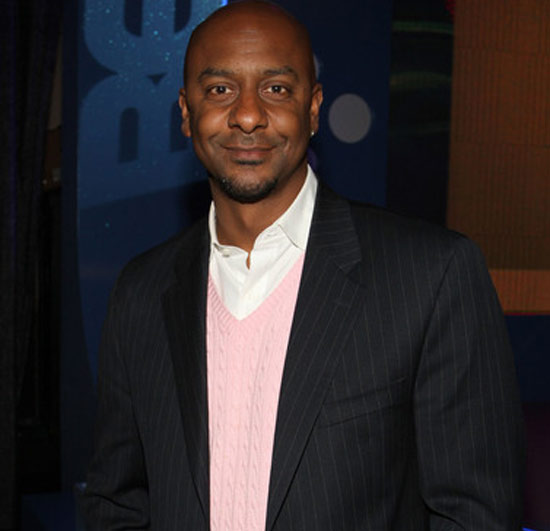 After the 2011 BET Awards nominations were announced last week, not everyone was too pleased. And to address all the backlashed it received as a result, BET decided to interview its President of Music Programming and Specials, Stephen Hill to provide enraged fans (and talent) with a little insight into how the nominees were chosen.
Scroll down below and check out Mr. Hill's breakdown on this year's selection process.
On Trina's snub for Best Female Rapper:
Okay, that was because Trina didn't submit a video that was in during the eligibility period. Let me back up. To be eligible, here's what you have to have: a video that's submitted and then first played on BET…between April 1 of one year and March 30 of the next year. So for this eligibility period it would be April 1 of 2010 to March 30 of 2011. She did not release a video to us in that time. "Million Dollar Girl" came in March. I think it was March 12 or so of 2010. And so she was in last year's nominees for that.
On Nicki Minaj's Imminent Win For Best Female Rapper:
Here's what I think: We have this category as an aspirational category. Right now, there are very few women who put out hip hop videos…If there's no nominees, we're gonna keep this category in the show because one day down the line it's going to be filled just like the men.

Really? Even if there are no nominees?
Yeah.
On J.Cole's Best New Artist Nomination:
Specifically for J. Cole, whoever had their first video under their name given to us in a year period, it's eligible for New Artist. Remember Nicki was up for new artist last year. Her album wasn't out either.
On Chris Brown's Nomination for Best Actor:
My thought on that is as follows: We assembled the Academy. We try to make it as varied as possible. But when the Academy comes back with their results—again, it's not any of our individual shows—that's the decision we've made, to trust the Academy. When they come back with a decision, we stick by that decision.

So the people really do get a voice in these awards.
It's only the people's voice. I want to be very clear. It's not like, "Oh, we like four of them but we wanna stick Chris Brown in as an actor." That's who they voted for. Between music industry folk, bloggers, writers and fans, Chris Brown was nominated for an acting awards.
Removing Book Of Eli For Best Movie:
Okay, so in some of our passion, we don't always get it right. The Book of Eli is now no longer in the Best Movie category. We had an enthusiastic Denzel Washington fan who threw The Book of Eli into the possibles for Movie of the Year. And there are so many Denzel Washington fans and Hughes Brothers fans out there that they voted it as one of the nominations. The problem was that that it didn't come out during the eligibility period. So we've removed it from the nomination.
The Awards air June 26th.
Be the first to receive breaking news alerts and more stories like this by subscribing to our mailing list.