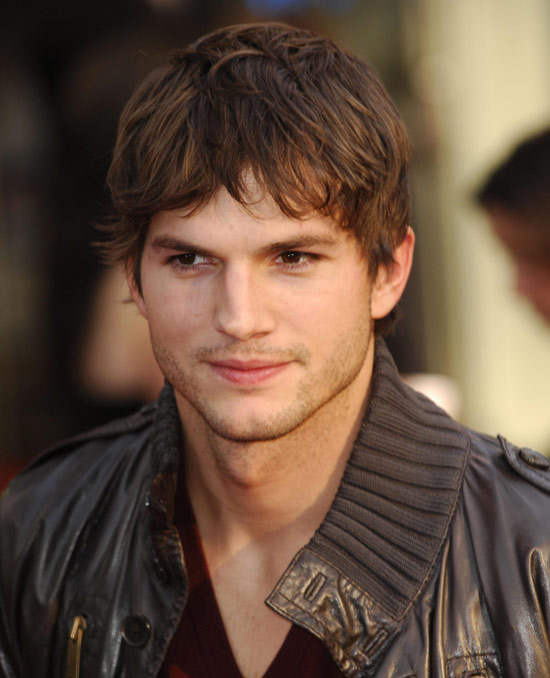 Hollywood pretty boy Ashton Kutcher is in the final stages of inking a deal to replace Charlie Sheen on CBS' hit show "Two and a Half Men".
The site reports that the shows' creator Chuck Lorre has already crafted an intriguing storyline to introduce Kutcher, 33, as a replacement for Sheen, 45, who was officially fired in March after a very public fallout with the show's creator and CBS.
Late Thursday evening, Kutcher all but confirmed the rumors on his Twitter page when he tweeted his nearly 6.7 million followers:
"What's the square root of 6.25?"
The answer is 2.5, or Two and a Half!
Who's winning now Charlie?? Not YOU!