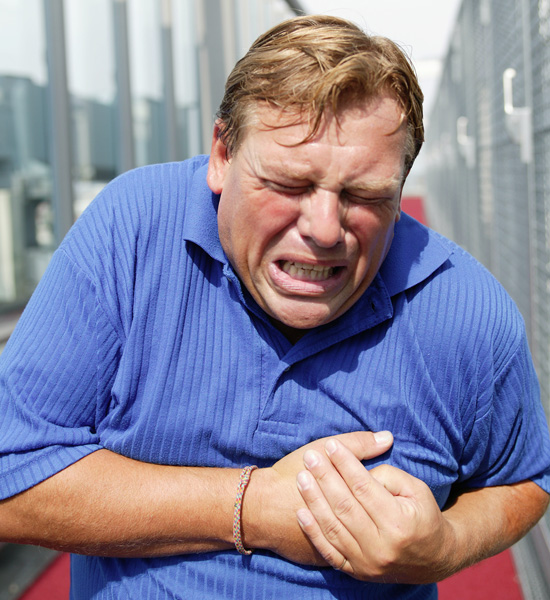 Does anybody have morals and kindness in their heart these days???
A Pittsburgh man lost his life after a teen robbed him for his car in the middle of him having a heart attack.
Read more below:
A teenager was charged Tuesday with stealing a Pittsburgh Pirates usher's car and wallet after the man pulled over when leaving a game at PNC Park because he was suffering a heart attack, the Pittsburgh Tribune-review reported.

Michael Schact, 58, died on the night of April 9 after police said he was pulled from his vehicle by the teen, who stole his wallet then drove off in the car.

Police said Schact was "in distress and slumped over the console" when the teen approached him.

The 17-year-old, whose name could not be released, was placed in the Shuman Juvenile Detention Facility awaiting a hearing in a juvenile court.
So it's cool to take advantage of the sick and in need of help? GTFOH!!!!
Be the first to receive breaking news alerts and more stories like this by subscribing to our mailing list.