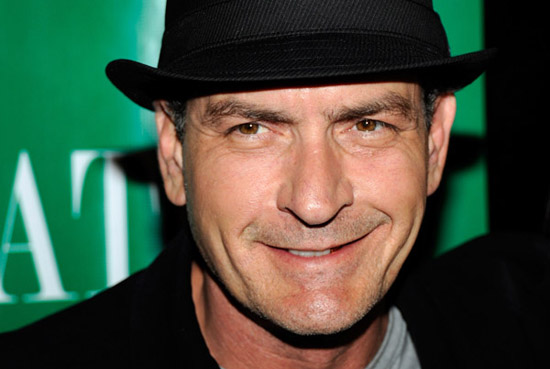 This past Tuesday night in Washington, Charlie Sheen's "My Violent Torpedo of Truth/Defeat Is Not an Option" Tour came to a well deserved end.
The month-long tour has a been a series of hit-or-misses for Sheen, who usually settled into a routine that that found him making roughly the same comments and jokes night in and night out, except on Tuesday, where he did manage to throw out a new bit of information.
According to HeraldNet, the now unemployed warlock, who is suing his former bosses at Warner Bros and series co-creator Chuck Lorre for firing him from "Two & A Half Men," told Tuesday night's  audience that he is planning to star in a competing TV show for another network.
Sheen apparently didn't give any further details except to say the show would be "epic."
Sort of like his "epic" failure of a Comedy tour? Sorry … but we'll pass! Unless, of course, the show ends up being more "epic" than "Two and a Half Men." But is that even possible?
Be the first to receive breaking news alerts and more stories like this by subscribing to our mailing list.