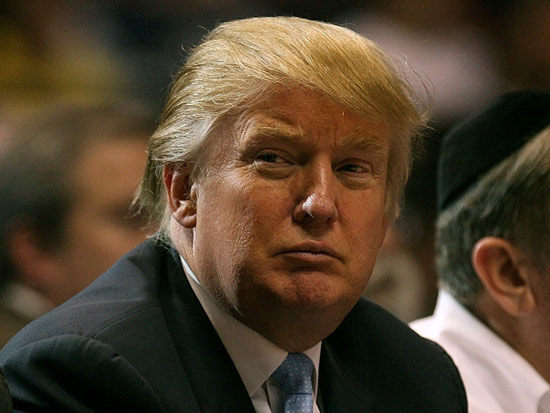 The biggest critic of the Obama administration, Donald Trump, has come under fire this week for calling into question the President's academic record and whether or not he had good enough grades to attend Harvard.
The View' co-hosts Whoopi Goldberg and Joy Behar have publicly criticized and blasted Trump for those statements.
And this week on CBS Evening News, Bob Schieffer stated:
"That's just code for saying he got into law school because he's black. This is an ugly strain of racism that's running through this whole thing."
Now Trump is responding to Schieffer's comments, telling TMZ:
"That is a terrible statement for a newscaster to make. I am the last person that such a thing should be said about."
When pressed on his comments, he said the following
"Grades are the least important aspect of somebody being president. It's not a big subject for me."
Really Donald? Since when?
Be the first to receive breaking news alerts and more stories like this by subscribing to our mailing list.