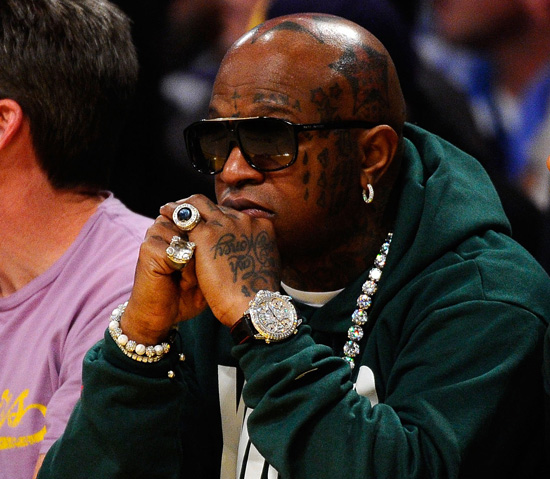 Cash Money head honcho Brian "Birdman" Williams really must have money to blow seeing as during a recent interview, he made reference to a limited edition Maybach Exelero, that comes with a price tag of $8 million dollars that he has been looking to purchase.
"They got this new Maybach that I want that costs $8 million. I gotta have it," he said.
A few days later,  the longtime music executive tweeted a photo of the pricey whip, stating: "8million 0n a whip all red.blievetht.custom made.ymcmb."
Check out the exclusive whip below: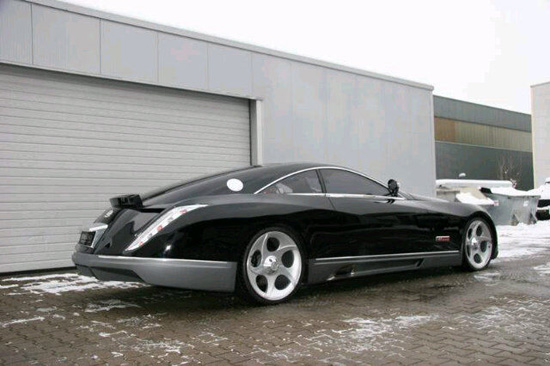 $8 million on a whip tho?!? You could feed a small village in Africa with all that loot!
Oh, and speaking of "limited edition," we hear that the car is so exclusive that Birdman would be the ONLY person in the entire world to own won.
They don't call this man the "#1 stunna" for no reason. SMH.
Be the first to receive breaking news alerts and more stories like this by subscribing to our mailing list.