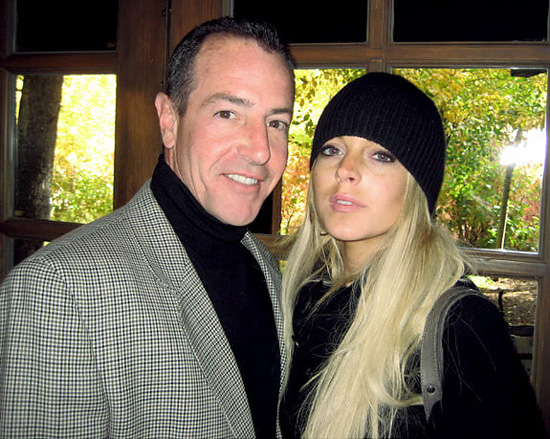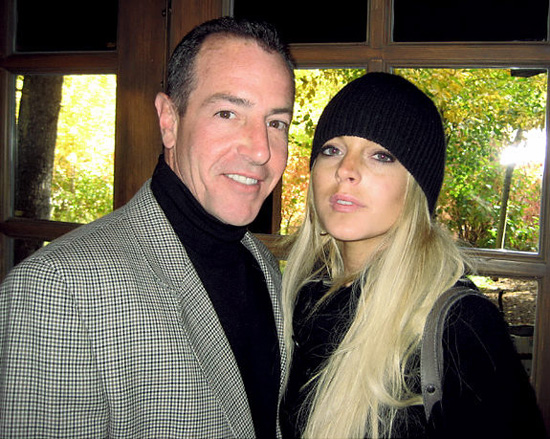 According to published reports, after turning him away from her house over this past weekend, Lindsay Lohan has allowed her train-wreck father Michael Lohan into her home.
Yesterday, Michael confirmed to RadarOnline that he was with Lindsay at her Venice Beach, CA home, where he was spotted over the weekend trying unsuccessfully trying to visit his estranged daughter. "I am with my daughter," Michael said about his visit Monday morning.
Lindsay, 24, has been estranged from Michael, who recently filmed a season of Celebrity Rehab, which upset his family and prompted them to release the statement that they were not speaking with him (and even planned on changing their last names).
However, it looks like the father and daughter might be mending their relationship with Mike's visit to Lindsay yesterday morning.
Let's see how long this reunion lasts this time around. We bet in about a week or two they'll be back to fighting. 🙂
[ Radar ]