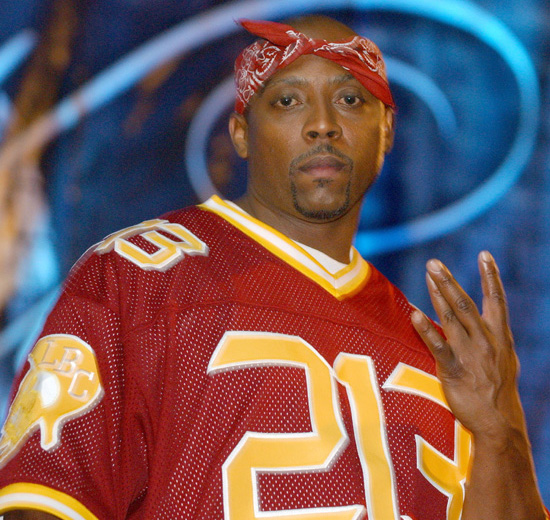 Talk about heartless. Just two days following his untimely demise, a home belonging to Hip-Hop legend Nate Dogg was foreclosed on last month.
According to papers filed on March 17, Nate Dogg (real name: Nathaniel Hale) had fallen behind on his mortgage payments for the Pomona, CA home … to the tune of $5,924.12. The docs claimed the fallen rapper hadn't made a payment on the home since December 2010.
Nate Dogg passed away on March 15th due to complications from multiple strokes.
$6,000 though? You foreclose on this man's home two days after his passing because of $6,000? How petty!
Be the first to receive breaking news alerts and more stories like this by subscribing to our mailing list.