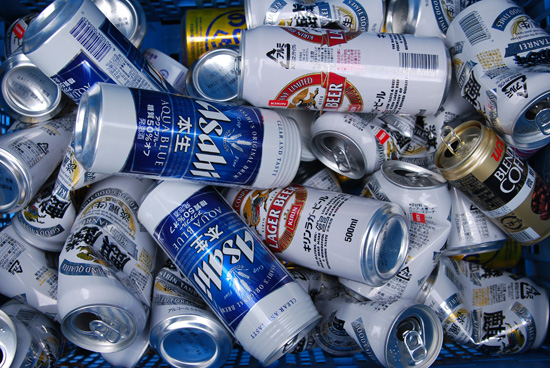 All for some damn beer…
A Fort Lauderdale man lost his life after stealing a 12-pack of beer and attempting to get away in a vehicle with a temporary donut tire until …… he ran into a freakin' tree! (Really dude?)
Read more below:
A series of bad decisions may have led to the death of a Fort Lauderdale man.

The Broward Sheriff's Office says Wyman Sims decided to use a car with a temporary donut tire as a getaway vehicle after swiping a 12 pack of beer from an Oakland Park gas station on West Oakland Park Boulevard.

A witness says the 36-year-old tried to swerve around a car doing the speed limit and lost control. The gold Chrysler Sebring wrapped around a palm tree in the 4400 block of Northwest 21st Avenue.

Sims was already dead when a deputy arrived on the scene. The BSO contends at no time were they pursuing the suspect and never activated their lights or sirens.
Sh** like this just makes us shake our heads a million times. This so could have been avoided!!!
Be the first to receive breaking news alerts and more stories like this by subscribing to our mailing list.