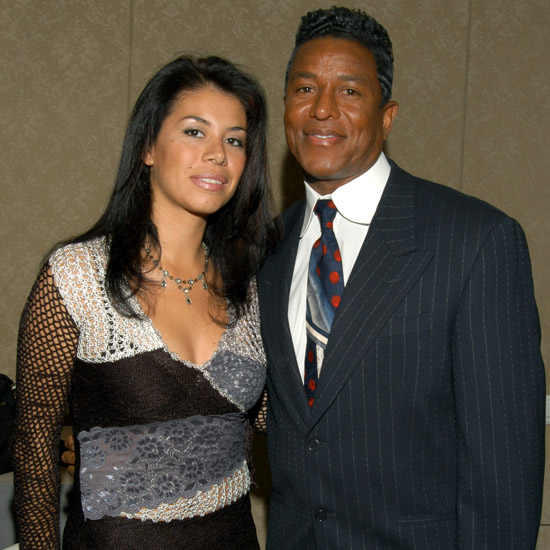 Things aren't looking too good for Jermaine Jackson.
The "Don't Take It Personal" singer has been ordered to hand over $80,000 in missed child support payments, although he says he's too poor to pay up.
This past Friday, Jermaine, 56, appeared in a Los Angeles courtroom battling his ex-wife Alejandra Jackson over his $3,000 a month support payments for their two children, Jaafar and Jermajesty Jackson.
"I'm not rich like Michael was," Jermaine exclusively told RadarOnline.com outside the courtroom.
In the terms of the settlement, Jermaine is going to have to pay Alejandra Jackson $5,000 by cashiers check by April 4; $15,000 by April 8; $20,000 by April 13 and $40,000 by May 13.
His driver's license was revoked because of the outstanding child support, but it will be reinstated when he pays the $5,000 on April 4.
Jermaine actually owed Alejandra $103,000 but the $80,000 will be all he is required to pay.
"The problem is she's been living in the Havenhurst house for 18 years. She has never once paid a bill. The $3,000 payment; they judged that off of one show I was on, Big Brother," where he earned almost $400,000. In 2008 I made no money. The judge didn't give me a chance. Justice is not justice. It is so unfair."
Damn Jermaine! Somebody pass around a collection plate for this dude. For real.
Be the first to receive breaking news alerts and more stories like this by subscribing to our mailing list.