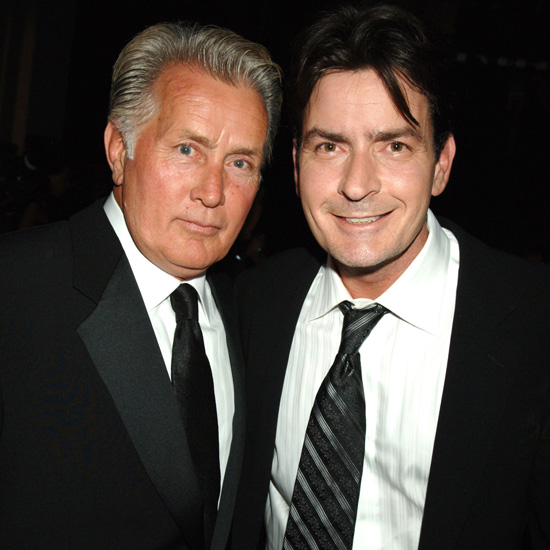 Hollywood staple Martin Sheen recently did an interview with The Telegraph, where the legendary actor opened up about his own demons and how they've allowed him to relate to his troubled son Charlie Sheen.
"I know what hell he's living in," says Sheen. "I've had psychotic episodes in public. One of them was on camera — the opening scene of 'Apocalypse Now.' So I know what Charlie is going through. And when you do something like that, that is out of control, that's the most difficult thing. You have to have courage." (Source)
Sheen's dealt with his own personal bouts with alcohol and substance abuse, which caused him, much like Charlie, to think of himself rather than his own family.
"I was so interested in myself, I didn't really focus on what [my kids'] needs were, or what their aspirations were," says Sheen.
Didn't Martin get the memo? Charlie's gonna be fine.  He's "Winning!"
Be the first to receive breaking news alerts and more stories like this by subscribing to our mailing list.