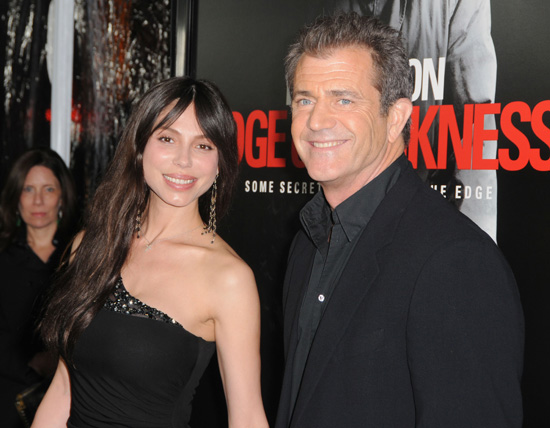 According to published reports, authorities believe that they have  just enough evidence to charge and prosecute troubled Hollywood actor Mel Gibson with domestic violence against his ex-girlfriend/baby mama, Oksana Grigorieva.
Sources claim that the turning point for prosecutors was the fact that prior to Oksana going to the Sheriff's Department and accusing Gibson of domestic violence, Mel's family law attorneys filed a declaration in the family law case, in which Mel admits to slapping Oksana around.
The "Braveheart" star alleges he only laid hands on Grigorieva because she was shaking their 2-year old baby Lucia wildly and feared  the infant would suffer from Shaken Baby Syndrome as a result.
Experts predict the likely charge to be filed against Mel will be misdemeanor domestic violence — which is not a felony. Misdemeanor domestic violence carries a maximum penalty of six months behind bars.
Why is everyone in Hollywood headed to the slammer nowadays? Is that the new "it" thing or something?
Your thoughts?
Be the first to receive breaking news alerts and more stories like this by subscribing to our mailing list.