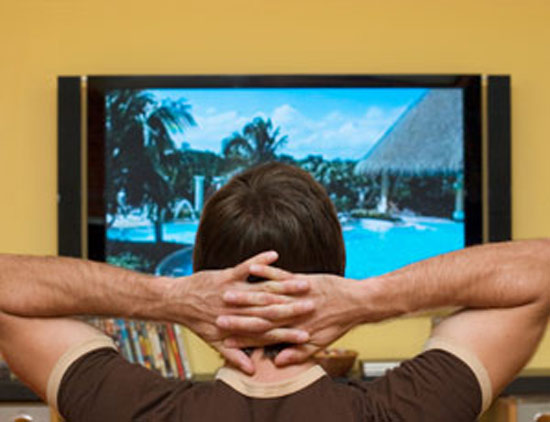 Seriously……what is this world coming to???
Read more below:
A Staten Island woman died a day after her husband beat her for not paying for cable TV while he was hospitalized over Thanksgiving, law enforcement sources said.nBlanche Scala, 59, died on Nov. 27 after her husband, Thomas Scala, 57, attacked her inside their New Dorp Beach home when he came home from the hospital, the sources said.

The husband, who was just released from another 3-month hospital stay on Thursday, was charged with assault and criminal mischief for the alleged attack – but could face a murder rap once the case goes before a grand jury, sources said. The medical examiner ruled her death a homicide due to blunt impact trauma to the head.

Scala, who has a long history of health issues, was angry at his wife for not visiting him at the hospital and because she refused to pay for premium cable channels during his stay, sources said.n"Things escalate," a source said. "Things get thrown."nInvestigators believe one of the objects was an ashtray that caught his wife in the head.

The woman hurriedly packed her clothes into a cart and tried to escape the Finley Ave. home, but the enraged husband doused them with rubbing alcohol and used hairspray to set them ablaze, sources said.nShe burned her hands putting out the flames.

The wife was treated for the injuries at Staten Island University Hospital and took shelter at a friend's house. Her husband found her at the home and began harassing the woman before cops were called and he left, sources said. As the shaken wife tried to go to sleep that night, she complained to her friend of nausea and headaches, sources said. The friend found her on a couch the next morning not breathing. She was taken to Staten Island University Hospital, but couldn't be saved.

Autopsy results showed she died as the result of the bleeding of an existing subdural hematoma, a collection of blood on the surface of the brain. Investigators learned that Scala hit the woman just a week before on Nov. 19, sources said. Detectives believe the ashtray she was hit with just before she died struck the same injury and caused her death.

Scala has admitted to family members that he had hit his wife, sources said. He was released on his own recognizance after his arraignment on Friday.
So you "accidentally" killed your wife because she didn't pay the cable bill while you were in the hospital? Riiiiiight. You're cool. 🙂
Thoughts?
Be the first to receive breaking news alerts and more stories like this by subscribing to our mailing list.