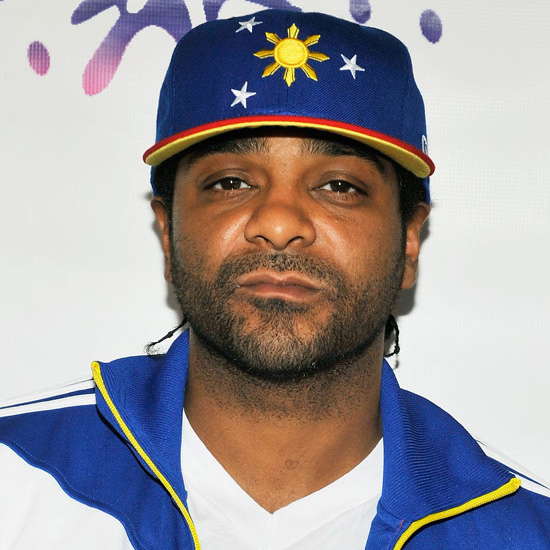 When filming two groupies goes wrong….
Dipset rapper Jim Jones is being hit with a lawsuit by two woman claiming that they were put in a promotional video without their permission.
Read more below:
Two topless Texans are suing rapper Jim Jones after their sexy romp was showcased on a promotional video for his song "Summer Time."

Sharie Johnson and Samantha Stotts contend the "Pop Champagne" star's crew filmed them as they frolicked in the waves on South Beach – then used the footage to promote his new song. "They knew they were being filmed," said Taso Pardalis, a lawyer for the two women. "But they didn't know they were going to be used in a video without their permission."

The video shows Jones rapping while clutching a Champagne flute and playing with a stack of $100 bills – just before it cuts to shots of the two topless babes. "They were prancing about in the water and in the moment, they kind of went along with it," Pardalis said. "But you can see one of the girls in the video cover up immediately when she realized they were being filmed."

The Manhattan Supreme Court suit, which targets Jones, Sony Music Entertainment and others, seeks to stop the "further dissemination" of the video, which has been viewed more than 30,000 times on YouTube. The "Summer Time" clip opens with a shot noting that it was 28 degrees, windy and snowing in New York on Dec. 6., then showcases women in bikinis.

A representative for Jones could not immediately be reached for comment
We think these ladies are just trying to get over on somebody. People will do anything to make a quick buck! SMH…
What are your thoughts?
Be the first to receive breaking news alerts and more stories like this by subscribing to our mailing list.