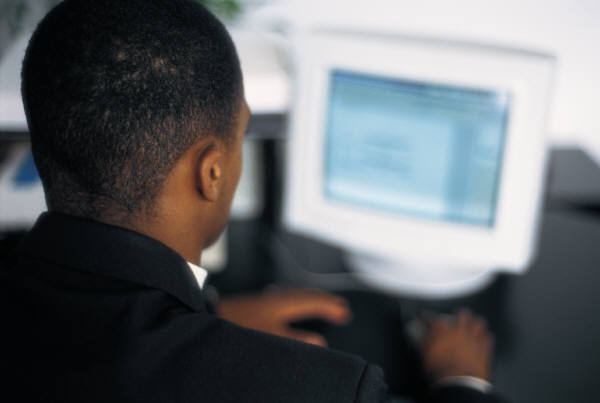 The next time you break into an office building….stopping to watch porn probably shouldn't be on your to-do list. You just might get caught!
Read the story below….
A man was arrested after police say he broke into a business and was caught by officers watching porn on one of the company's computer.

The incident happened around 11:20 p.m. Monday night when officers responded to an alarm call at Windswept Appliance and Air Conditioning in Marathon.

When they arrived, officers saw an inside light on and found a side door unlocked.

One of the officers entered the building and found 19-year-old Kenneth White inside, pulling his pants up. Police saw that a pornographic movie was playing on a computer screen in front of White. Investigators say that upon questioning, White told them he was in the closed and locked business, "looking for a job". He also told officers that he was inside the business because he saw a light on and was "investigating".

Officer believe White entered the building through an open window. His shoes were found on the ground just outside the window. He faces charges of burglary, criminal mischief and theft.
What a dumba$$….who does something like that anyway?? SMH…
Thoughts?
Be the first to receive breaking news alerts and more stories like this by subscribing to our mailing list.