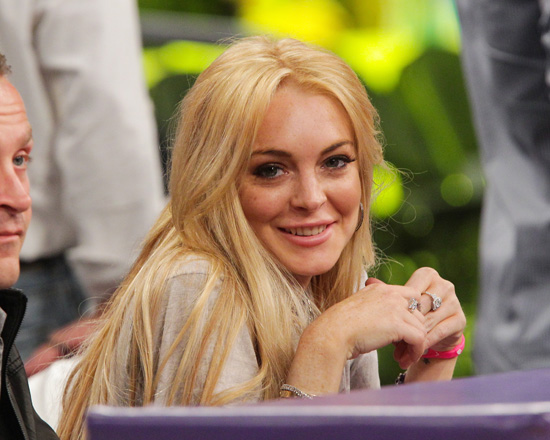 Lindsay Lohan is in trouble with the police once again, this time for allegedly stealing a necklace worth $2,500 from a store in Venice, California last month.
In an effort to locate the expensive "one-of-a-kind" necklace, detectives obtained a search warrant to look through Lohan's Venice home. But before they could, the necklace was returned to the police station by Lohan's stylist, reports TMZ.
Meanwhile, in an effort to clear her name, sources close to Lindsay are saying that the necklace was loaned to her, and her stylist simply forgot to return it on time. Lindsay obtained the necklace from the Venice, CA jewelry store on January 22nd and she gave it back to her stylist at some point afterward. However, the stylist neglected to return it in a timely fashion, which ended up getting Lindsay in big trouble.
"I didn't have any part in the non-returning on time," Lindsay said, according to sources.
Glad all of that was cleared up! Lindsay doesn't need any more trouble on her record…
Thoughts?
Be the first to receive breaking news alerts and more stories like this by subscribing to our mailing list.