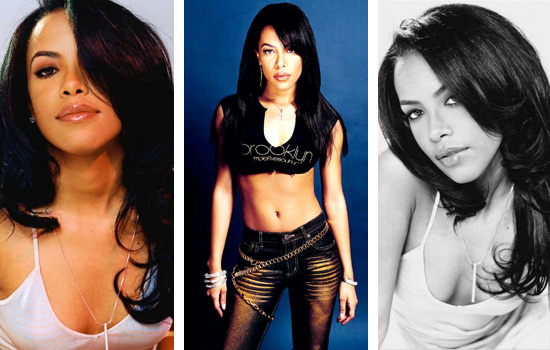 Today would have been Aaliyah's 32nd birthday. In her short time with us, Aaliyah helped redefine R&B and Hip-Hop in the 1990's and early 2000's, and left a permanent imprint on the industry as a whole.
Her second studio album One in a Million is credited as one of the most influential R&B albums of the 90's. And with sales of over 8 million albums in the United States, along with an estimated 24 to 32 million albums worldwide, Aaliyah has been named the "Princess of R&B," and made a name for herself with songs like "Age Ain't Nothing But A Number," "Back and Forth," "One in a Million," "We Need a Resolution" and more.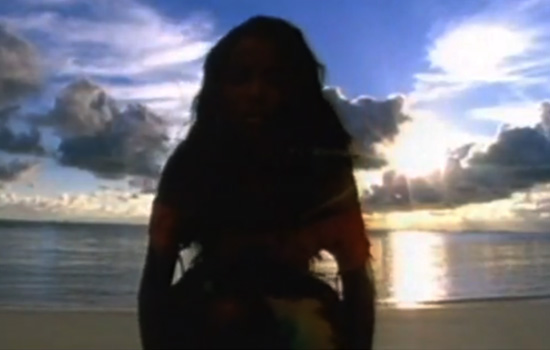 Unfortunately all of that was cut short on August 25th 2001 as Aaliyah and various members of her entourage boarded a small aircraft following the music video shoot for her latest single at the time "Rock the Boat." Immediately after taking off, the plane crashed, killing all on board, and tragically ending Aaliyah's life along with her more than promising career. She was only 22 years old.
Though she is no longer with us, Aaliyah continues to show her impact and influence on artists of today, and her contributions to the music industry as a whole. Check out some of our favorite Aaliyah moments & music videos below!
AALIYAH & BEYONCE
AALIYAH & JANET JACKSON TALK ABOUT EACH OTHER
"ROCK THE BOAT" VIDEO SHOOT (BEHIND THE SCENES)
RARE MOMENTS W/ AALIYAH
AALIYAH SAYS SHE HAS "NO REGRETS"
"BACK & FORTH" MUSIC VIDEO
"IF YOUR GIRL ONLY KNEW" MUSIC VIDEO
"ONE IN A MILLION" MUSIC VIDEO
"4 PAGE LETTER" MUSIC VIDEO
"THE ONE I GAVE MY HEART TO" MUSIC VIDEO
"HOT LIKE FIRE" MUSIC VIDEO
"WE NEED A RESOLUTION" MUSIC VIDEO
"MORE THAN A WOMAN" MUSIC VIDEO
"ROCK THE BOAT" MUSIC VIDEO
"MISS YOU" MUSIC VIDEO
What are your favorite Aaliyah moments, songs and/or music videos?
Be the first to receive breaking news alerts and more stories like this by subscribing to our mailing list.