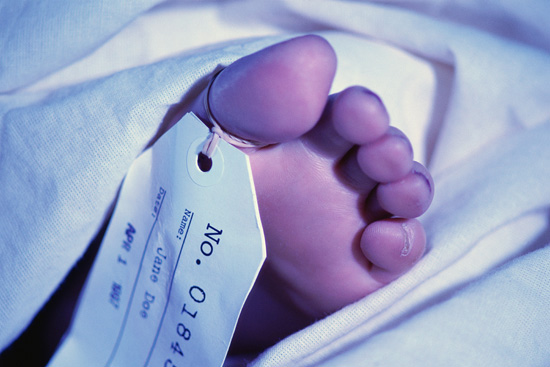 WOWZERS…..some people are just beyond sick!!!
An Ohio man was recently arrested after having sex with a corpse.
Read below to see what his pathetic excuse for doing such a foul thing was…
Police say an Ohio man accused of having sex with a corpse told investigators he didn't at first realize the woman was dead.

Richard Elwood Sanden, 55 of Geneva, OH, was being held on $500,000 bond Wednesday in the Daviess County Jail in Washington, IN, on charges including abuse of a corpse and possession of marijuana. The Washington Times-Herald reports police arrested Sanden on Saturday night after they were called to the dead woman's apartment.

The newspaper reports Sanden told police he was having sex with the 48-year-old woman whom he had known for a few months when he realized she wasn't breathing. He told police he administered CPR and called an ambulance.

The woman's cause of death remains under investigation.
C'mon son, that story just isn't cutting it! Besides how do you not notice the person you're having sex with …… isn't even alive?? Very unlikely!!!!
Your thoughts?
Be the first to receive breaking news alerts and more stories like this by subscribing to our mailing list.