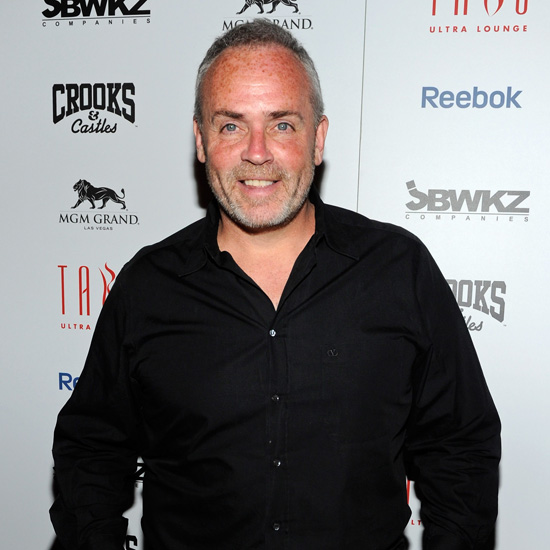 "Survivor" alum Richard Hatch might be headed back to prison!
Hatch, best known for winning the debut season of "Survivor," is in trouble with the law after U.S. District Judge William Smith ruled Monday (Jan 10) that he violated the terms of his supervised prion release by failing to re-file his tax returns. Smith hasn't decided on whether or not he'll be put Hatch behind bars, and delayed sentencing until additional arguments could be presented in court.
More below:
Hatch was convicted in 2006 of failing to pay taxes on the $1 million dollar prize he won on the debut season of the hit CBS reality series "Survivor." He spent more than 3 years in federal prison before being placed on three years of supervised release in 2009. At the time of his sentencing, Hatch was required by a judge to file amended tax returns for the $1.7 million dollars he earned between the years 2000 and 2001, however, federal authorities accuse the former reality TV star of violating those terms by not re-filing his taxes.
The judge over the case says that he could put Richard back behind bars for the remaining 2 years of his supervised release if it is determined that he intentionally violated the terms of his probation, and has ordered prosecutors (along with Hatch's lawyer) to file new paperwork. Outside court, Hatch told the Associated Press that he was grateful the judge was willing to listen to his argument, adding that the government had been "trying to paint me in a light that's not true."
Thoughts?
Be the first to receive breaking news alerts and more stories like this by subscribing to our mailing list.