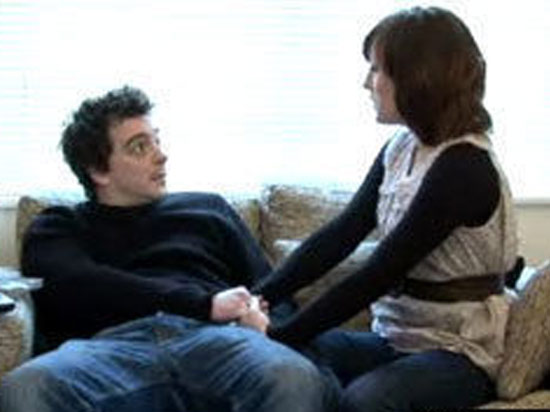 If someone refuses to marry you…..calling the police and lying about being attacked probably isn't the best way to get them to change their mind.
Peep the story below to find out why:
A woman from Chicago's Northwest Side wanted to start the New Year with a marriage proposal, with help from police. As WBBM's Julie Mann reports, the woman is now facing criminal charges. Ana Perez, 40, called 911 around 8:30 p.m. on Sunday, claiming her boyfriend was attacking her. When police arrived, she changed her story, admitting she was trying to scare her boyfriend into marrying her.

Police in the Grand Central District were not amused, and charged Perez with disorderly conduct. "She called 911 to scare him and have the police force him to marry her,'' according to Grand Central District police Capt. Grand Central District Capt. Ronald Pontecore

Pontecore said the officers raced to the scene, believing a woman was in danger, "only to find out its something ridiculous like that.'' The boyfriend, according to police, had no intention of marrying Perez and was in the process of breaking up with her.
She was dumb for playing like that from the beginning. Anyone over the age of 2 years old knows that you only call 911 for emergencies, SMH…
Thoughts?
Be the first to receive breaking news alerts and more stories like this by subscribing to our mailing list.