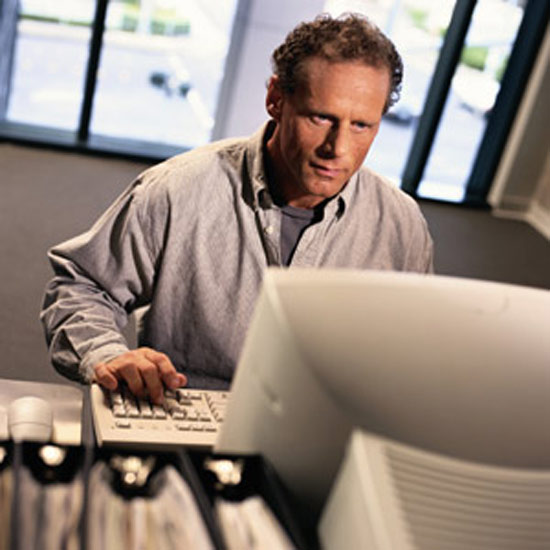 If you're going to be a sick and perverted person…….at least get rid of all the evidence!! SMH…
Read below:
A former Chico (San Diego) resident who has worked on cruise ships since August was arrested at the Port of San Diego Monday after the FBI discovered hundreds of child porn images on a computer he once allegedly owned. Amado Nicholas Hernandez, 31, was booked into the Metropolitan Correctional Center and will appear later in federal court in San Diego.
The computer was reportedly given away at an estate sale in Chico last summer. The person who received it was able to repair it and called authorities when the images were found on the hard drive. The FBI said the hard drive contained 450 still images, 250 videos, and portrayed 44 juvenile victims.

Hernandez was due to leave on a cruise Monday which includes several stops in Mexico. The San Diego Union-Tribune reported that Hernandez talked online about how he had hired young boys in Mexico for sex.

http://www.chicoer.com/rss/ci_17007438
First of all…….who in their right mind would leave so much pornography on a computer they gave away? And secondly…..its child porn? This guy really disgusts us like no other!
Your thoughts?
Be the first to receive breaking news alerts and more stories like this by subscribing to our mailing list.