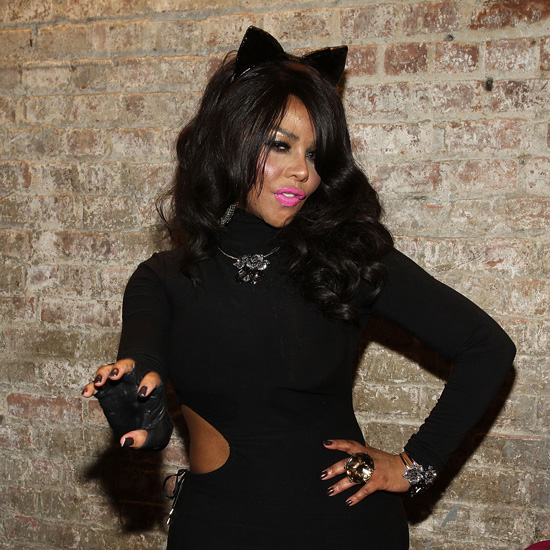 Lil Kim is still going after Nicki Minaj. The pint-sized rapper continued her going beef with the Young Money femcee at a recent a concert in Massachusetts on New Year's Eve and unleashed a nasty attack against her and apparently Keyshia Cole too! She even tossed around Mary J. Blige's name for whatever reason.
Check out footage of her rant below:
I think this other bitch got a song with Keyshia Cole, right? Coming at me and the mothafuckin' other queen, Mary J. Blige. Me and my girl Mary J. Blige about to eat these bitches alive where they won't even fucking exist no more and erase their fucking social security number! We gon' remind them who the fuck we are! I'm not playing with this bitch for 2011. I'm saying, we can rock together but bitch you ain't taking nothing from me!
Ho sit down! Damn…
Thoughts?
Be the first to receive breaking news alerts and more stories like this by subscribing to our mailing list.