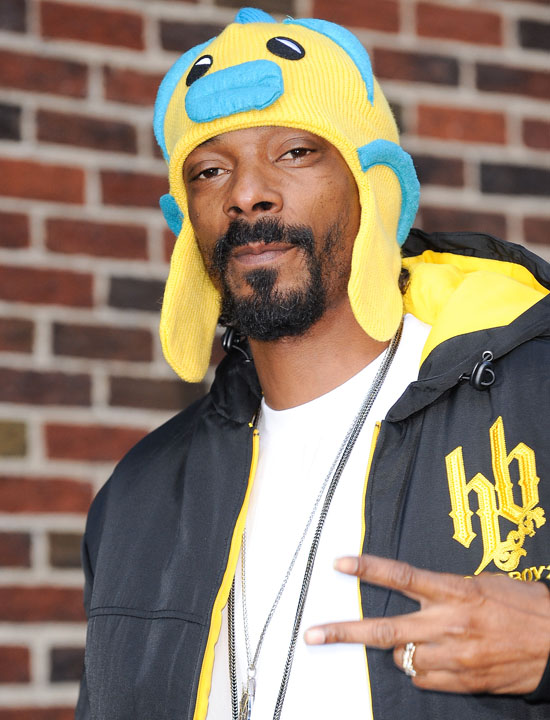 Willie Nelson was recently arrested after cops found 6 ounces of marijuana on his tour bus. And guess who's not happy about that? Snoop Dogg!
TMZ cameras recently caught up with the rapper and, when asked about how he felt about his fellow pothead being arrested, Snoop really went IN! In fact, he even has a few words for the cop who arrested the music legend. Peep what he said below:
"Man, they better leave Willie the f**k alone man! Willie Nelson is a legend, y'all need to back up off and have a certain amount of respect for your elders. Who's the motherf**ker that arrested him? I wanna know the police officer that said: 'you are under arrest, you have the right to remain silent. You dumb mothaf**ka you. Stupid mothaf**ka you. What you think you gonna gain by arresting Willie Nelson? He got out and he back smoking right now!"

"If you've got a problem with Willie Nelson, you've got a problem with me!" he added. (Source)
From one pothead to another, right? (LOL!)
Be the first to receive breaking news alerts and more stories like this by subscribing to our mailing list.