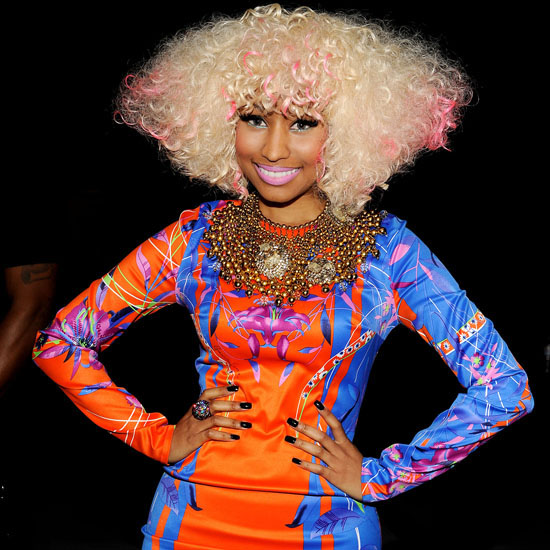 Nicki Minaj says that she is proud that she never had to deal drugs to make it as a highly successful rapper.
The "Check It Out" hit maker, born in Trinidad, moved to New York City when she was young, and though she had a tough upbringing in NYC, fortunately, she never went down the wrong path and had to push crack to make ends meet for her family. Minaj added she and her Young Money labelmate Drake are a new breed of Hip-Hop stars, telling Rolling Stone Magazine:
"At one point you had to sell a few kilos to be considered a credible rapper. But now it's like Drake and I are embracing the fact that we went to school, we love acting, we love theatre, and that's ok – and it's especially good for the black community to know that's ok, that's embraced."
Nicki also talked about how her father abused drugs and alcohol, and she has a message for all the "dads out there who want to be crazy."
She added: "It's the price you pay when you abuse drugs and alcohol. Maybe one day your daughter will be famous and talk to every magazine about it, so think about that, dads out there who want to be crazy."
Pick up Nicki Minaj's debut album Pink Friday, in stores now!
Be the first to receive breaking news alerts and more stories like this by subscribing to our mailing list.