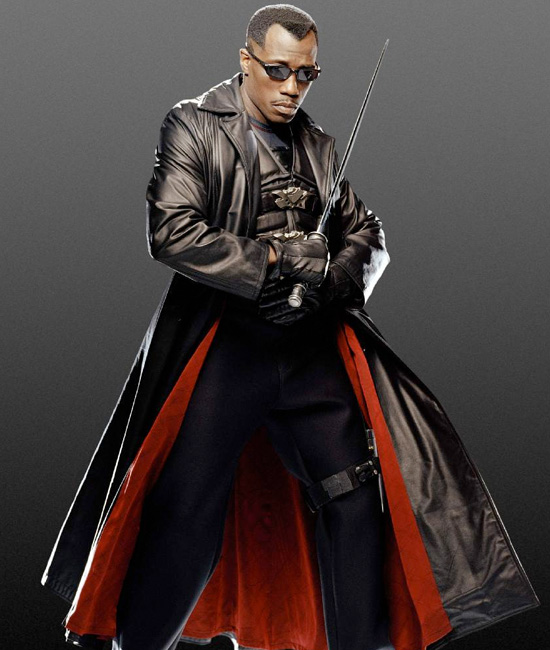 A judge has ordered Wesley Snipes to voluntarily surrender at a federal prison in Pennsylvania next week to begin his 3-year prison sentence for tax evasion charges. The "Blade" actor, on bail since his 2008 conviction, was ordered by the U.S. Marshal's Office to report to the Federal Correctional Institution McKean in Lewis Run, Pennsylvania no later than 12:00 pm next Thursday (Dec 9).
In April 2008, a Florida judge sentenced Snipes to three years in prison for willfully failing to file tax returns from 1999 to 2004 on a reported $38 million income, which was generated from Snipes' movie appearances in "Blade II," "The Art of War" and "Blade: Trinity." Federal prosecutors said that the actor escaped paying more than $15 million in income tax returns by sending money to overseas accounts at the advice of delinquent tax advisers.
Snipes' lawyers argue that their client was unfairly convicted, and a new trial should be granted due to testimony from Kenneth Starr, a former celebrity financial adviser who has admitted to cheating wealthy and elderly clients out of tens of millions of dollars. A judge, however, rejected those arguments, and said that "the defendant Snipes had a fair trial; he has had a full, fair and thorough review of his conviction and sentence. … The time has come for the judgment to be enforced."
We guess Blade has run out of options!
Thoughts?
Be the first to receive breaking news alerts and more stories like this by subscribing to our mailing list.