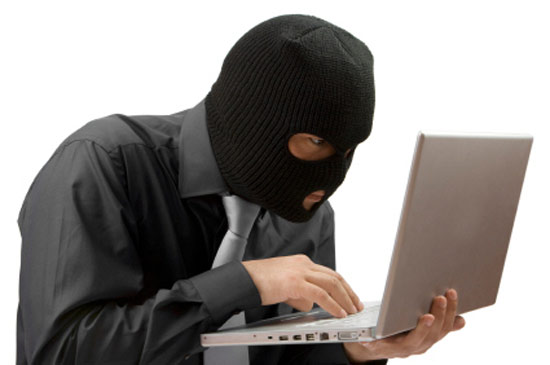 So……..A burglar breaks into a guy's home and does all of the following in order:
1.) watched porn on his computer
2.) slept in his bed
3.) jugged down a carton of orange juice
4.) baked brownies
5.) stole his gun, liquor, AND car keys
6.) pointed the same gun he stole on the guy's neighbor
7.) Fled the scene before cops could arrive
Now that's a lot of random and uncalled for ish! Read the full story below…
A brownie-baking burglar made himself at home this week on Braddock Road until a concerned neighbor found the gun-toting intruder inside Thanksgiving morning and he fled. But first he surfed the victim's computer for pornography, slept in his bed, stole his gun, guzzled his orange juice and was apparently trying to steal his pickup and liquor before he was found, according to the Jacksonville Sheriff's Office incident report.

The homeowner had been out of town on vacation since Tuesday, so a neighbor decided to check out the vacant Northwest Jacksonville home about 10 a.m. Thursday when he noticed one of its garage doors was open. Finding nothing out of place in the garage, he closed the door and called the homeowner's wife just in case. She asked him to check inside, so he used a spare key and did. That's when the neighbor was confronted by a young man in the living room, who pointed a gun at his face and said, "Whoa, whoa, hold up, hold up," according to the police report. The neighbor ran back outside and called police, who surrounded the home and searched it with a dog, but found no one.

What they did find was evidence that he had gotten into an unlocked car in the driveway and opened the garage door with the remote inside. The gun he had was stolen from the homeowner's bedroom. Police found the remains of brownies that he had baked and several pornographic websites active on the home's computer. The keys to the pickup were in the vehicle, along with a nylon bag of stolen liquor on the front seat.
Wow! Talk about doing the ABSOLUTE most….
Be the first to receive breaking news alerts and more stories like this by subscribing to our mailing list.