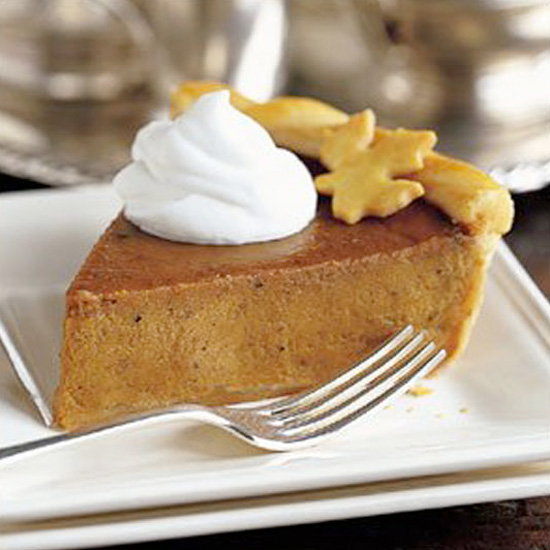 There are going to be a lot of horny men this Thanksgiving!
According to a brand new study, the smell of pumpkin pie turns men on, which is something that we didn't even know that was possible. Getting horny over food? What will they think of next, SMH. Read more below…
PALM BEACH GARDENS, Fla. — The secret to better sex could be in a classic Thanksgiving dessert. "Throw away the perfume and go get some pumpkin pie," said Dr. Alan Hirsch, Director of Chicago's Smell and Taste Treatment and Research Center.

In a study of men ages 18 to 64, 40 aromas were tested to determine which arouses men the most. The smell of pumpkin pie topped ladies' fragrances. "The number one odor that enhanced penile blood flow was a combination of lavender and pumpkin pie," said Hirsch.

Hirsch said the combination increased penile blood flow by an average of 40 percent in participants.P umpkin pie was the single strongest stimulant. "Maybe the odors acted to reduce anxiety. By reducing anxiety, it acted to remove inhibitions," said Hirsch. However, eating part of the pumpkin usually discarded when making pie could offer even greater sexual health benefits for men. "The most important element of the pumpkin are the seeds themselves," said Palm Beach Gardens Alternative medicine expert Dr. Ralph Monserrat.

He often recommends patients with erectile dysfunction eat pumpkin seeds."Pumpkin seeds are very rich in zinc. That, in itself, is very valuable in individuals who have prostate enlargement…because they are very rich in zinc, there will be an increase in testosterone and that increase will also increase the sexual desire," said Monserrat. Pumpkin pie isn't the only Thanksgiving favorite that arouses a man. The same study showed that older men showed a strong response to vanilla. If your partner enjoys sex on a regular basis, allow him to pull the strawberry-rhubarb pie out of the oven. Men with the most satisfying sex lives responded strongly to strawberry. "Every odor we tested aroused the participants," said Hirsch.

However, not all of them created strong responses. Therefore, you may want to keep your man away from the cranberry sauce. The aroma of cranberry offered the smallest increase in blood flow, only two percent. There is some good news, Hirsch said: "Nothing turns a man off." This Thanksgiving, if you want a little something extra to be thankful for, you may be able to create a big change in the bedroom by making a little change in the kitchen.
We're guessing all the men who took part in this study were overweight and over the top greedy. (LMAO)
Be the first to receive breaking news alerts and more stories like this by subscribing to our mailing list.