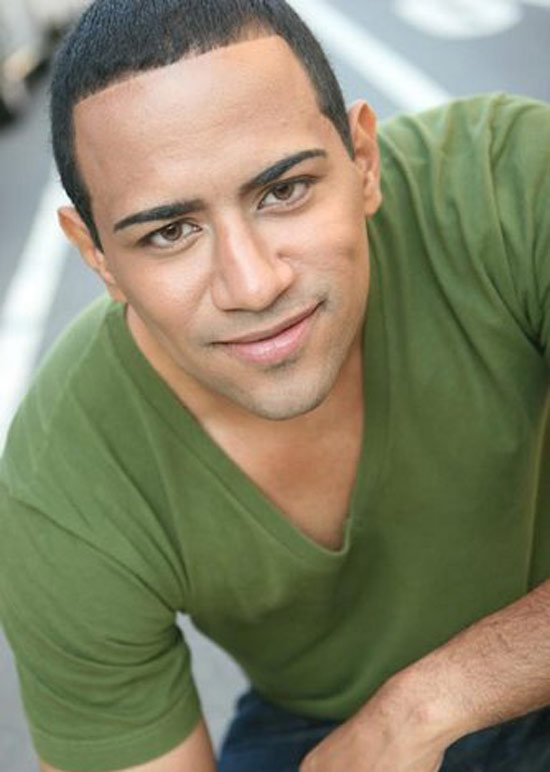 WTF???
Michael L. Brea, an "Ugly Betty" actor, allegedly went haywire on his mother and cut her head off with a samurai sword while reciting biblical passages. (Huh???) Read the full story below…
An actor who appeared on "Ugly Betty" was taken into custody in Brooklyn this morning for allegedly killing his mother with a samurai sword while screaming biblical passages. According to the police, the suspect — Michael L. Brea — sliced his mother's head off during the attack. When cops arrived to the scene around 2:20 AM, officers say Brea was clutching the bible. Cops ultimately had to use a taser to subdue the actor. Brea was taken to a nearby hospital with a police escort.

Police claim the scene was "extremely bloody." A neighbor told WPIX 11, "I hear the brother chasing her [his mother] through the house and he's just saying a bunch of [Bible] passages like, 'Repent, Repent, Repent.'" The neighbor continued, "I heard him chasing her through the house and I hear a loud scream and so I have my father call the cops, call 911."

Brea has not been formally arrested or charged yet.

Source: TMZ
Wow, not only did this nutcase kill his mother…..he CUT HER FREAKIN' HEAD OFF!!! This guy deserves to be burned with gasoline draws. SMH!!
Be the first to receive breaking news alerts and more stories like this by subscribing to our mailing list.