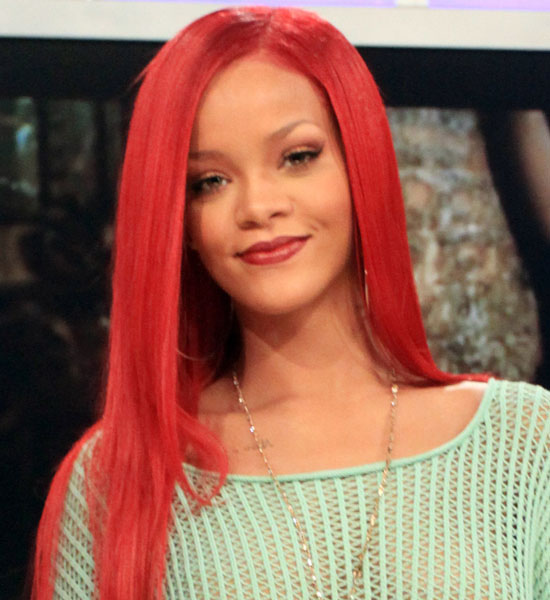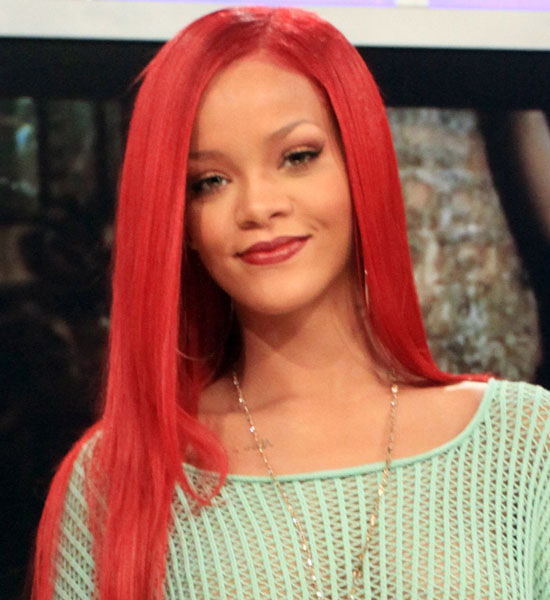 You would think that someone like Rihanna who has so bad many things written about her on the daily wouldn't even think about reading a gossip blog, but that's totally not the case. The Pop star says she doesn't worry about the bad talk about her she reads online on blogs because she understands what the deal is. Peep what she said below:
"I still read the blogs sometimes, it depends on what it is I am trying to find out. I'm a lot more numb to it now only because I understand what it is. It's a community for people who don't have anything else to do and hate themselves. They hate their life, they hate their job, they hate their appearance, they are uncomfortable with who they are so what makes them feel good is talking smack about other people who they think they will never ever see in their life and they happen to be celebrities."

She continued: "It seems impossible to ever have the opportunity to say these things to their face, so they get to hide behind their computer."
We wonder who RiRi's talking to. We love our lives, love our jobs and love how we look! So we know she ain't talkin bout us (LOL)!!
Check out a few pics of Rihanna on 106 & Park Monday afternoon (Nov 15) below…
Be the first to receive breaking news alerts and more stories like this by subscribing to our mailing list.