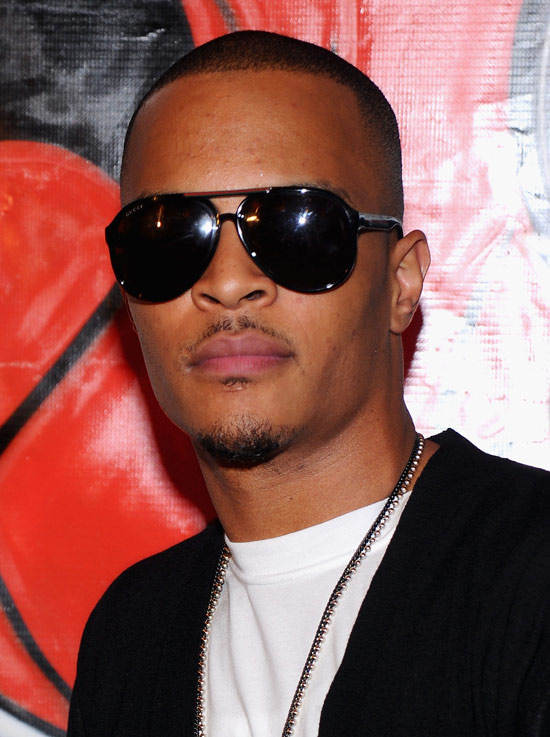 T.I. won't be going very far when he's released from prison 11 months from now.
According to TMZ, Tip's newly released probation documents state that he won't be allowed to leave the Northern District of Georgia, which includes Atlanta, Gainesville, Rome and Newman, unless he can prove it's for "verified employment within the United States."
T.I. is also banned from leaving northern Georgia for more than seven calender days per month or for more than seven days in a row.
But wait there's more…
Tip isn't allowed to drive a vehicle, own "any firearm, dangerous weapon, or other destructive device," and must participate in a drug/alcohol testing and treatment program as long as he's on probation.
Well damn…they are really locking Tip down this time! He better not bust a move…
Be the first to receive breaking news alerts and more stories like this by subscribing to our mailing list.