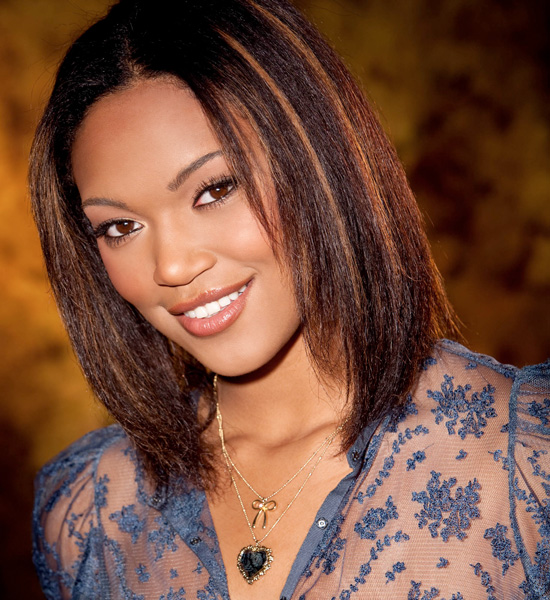 Laurence Fishburne's aspiring porn star daughter Montana Fishburne checked herself into a mental rehab facility located in Southern California back in September. And according to her attorney, she's making good progress dealing with her "issues" as she goes through a 30-day treatment program specializing in anger management. Hit the link below to see how Montana's doing in "rehab"…
"(She is) in a treatment facility and doing incredibly well. I couldn't be happier with her progress," Montana Fishburne's lawyer Shawn Chapman Holley (who also represents Lindsay Lohan) said.
Montana made quite the name for herself near the end of the summer when she announced that she was going to do porn so that she could be "famous like Kim Kardashian." Now it seems like since the "buzz" surrounding her sex tapes has died off, she's trying other methods to maintain her relevancy (i.e. checking into "rehab" for "anger management" — where they do that at?)
But seriously, she needs more help than just "anger management." She needs to be psychiatrically evaluated, because anyone who thinks they can achieve any kind of mainstream success off of doing low budget porn films just can't be right in the head…..
No shade though, we're happy she's getting "help." We just want her to get the RIGHT help….that's all. 🙂
Your thoughts?
Be the first to receive breaking news alerts and more stories like this by subscribing to our mailing list.