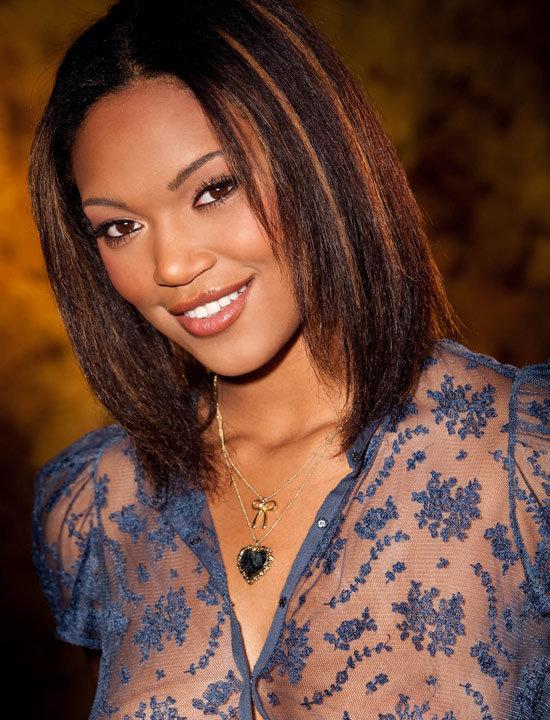 Montana Fishburne is back in the news again….
This time however it's for a faked suicide attempt that may be leading the aspiring porn star straight to the slammer!!!
According to TMZ, Montana's father, renown actor Laurence Fishburne, hired a private investigator last August to follow her around and record her every move. Well, somehow Montana ended up finding out and pretended to drink a bottle of bleach while the P.I. videotaped her on one occasion.
TMZ reports:
The tape has now become relevant in the ongoing criminal assault cause against Fishburne because her lawyer Shawn Chapman Holley, had sent the tape to the prosecutor to demonstrate her client's troubled mental state and help get a plea deal that involved rehab, not jail time. The prosecutor agreed to the deal, but has since disavowed it and wants her to do jail time.
The prosecutor also argues that the video "was just a ploy by the defendant to manipulate the People to offer a more lenient sentence."
Holley is asking the judge to enforce the original deal….rehab and no jail time.
We hope everything works out for her…
Thoughts?
Be the first to receive breaking news alerts and more stories like this by subscribing to our mailing list.