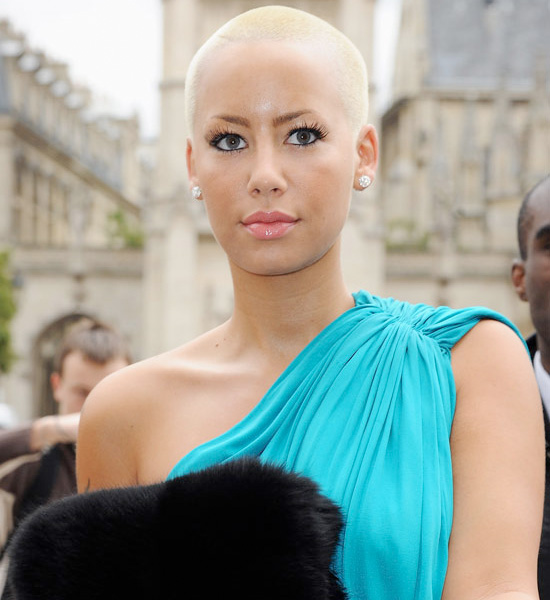 Hip Hop groupie Amber Rose is upset with DJ Funkmaster Flex!
In a series of tweets, Rose blasted Flex over an interview he recently had with Kanye West…..and for retweeting negative comments about her on Twitter. Hit the link below to see what she said…
"It really hurts my feelings that @Funkmasterflex feels that way about me he was one of my favorite DJ's 🙁 One question @funkmasterflex how am I a hoe when I was in a RELATIONSHIP for 2 years with a man that I loved???

Someone gave u ur start at hot 97 right??? @funkmasterflex did u hire yourself? No u didn't. Life is a blessing this was handed to me! I have opportunities @funkmasterflex to do great things and help ppl why would u hate on that? Because Kanye helped me?

God bless @funkmasterflex hope u could put urself in my shoes before u are so judgemental next time."
In the interview, Flex told Kanye he felt as if Amber seemed real unhappy without him and needed closure. And that (along with a few retweets) caused a bit of controversy. Luckily, Flex didn't take any of it seriously and pretty much brushed Rose off.
"Nice try…i didn't call you a hoe.. retweeted peoples tweets.. stop stressing kanye interview thats how this started! one!" Flex tweeted back in response to Amber Rose
Hopefully that's the end of that…
Be the first to receive breaking news alerts and more stories like this by subscribing to our mailing list.