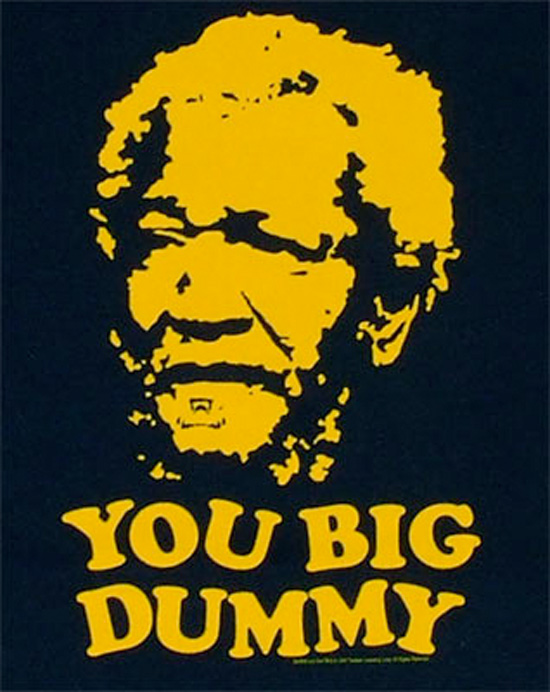 A 16-year-old sticks up a convenience store with a bottle of salad dressing….and ends up getting a gun pulled out on him! (What a dumba$$)
Read more below…
DELAND, Fla.– A DeLand High School student is facing robbery charges after allegedly holding up a convenience store armed with a bottle of salad dressing.

Police said 16-year-old Larry Franklin struck one convenience store on South Woodland Boulevard before using his so-called "weapon" at another store on Florida Avenue in DeLand on Friday. Surveillance video shows the teen walking behind the counter of the Friendly Way convenience store on South Florida Avenue and pointing a bottle of salad dressing a the store clerk. According to police, when one of the clerks pulled out a gun the teen quickly walked out from behind the counter.

The owner called police and the teen was arrested in front of the store, according to police.Police say the teen had already struck another store on South Woodland Boulevard earlier Friday, and had actually gotten away with some cash. Police say Franklin told them that he planned to use the stolen money to buy jewelry and drugs.
Be the first to receive breaking news alerts and more stories like this by subscribing to our mailing list.