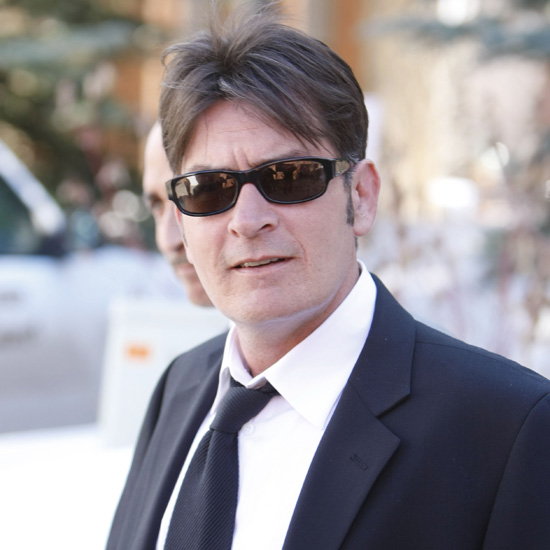 Nearly one year after making headlines for being arrested on charges of domestic violence against his wife, Charlie Sheen is in the news once again for errant behavior.
Early Tuesday morning (Oct 26) police answered a call for help at the Plaza Hotel in New York City, and found the actor drunk, naked and in the company of a female (believed to be a hooker). The "Two and a Half Men" star was also screaming that he'd thought he lost his wallet, sources said. The woman in question said that she was so scared when Sheen allegedly went on his rampage that she locked herself in a bathroom and called security.
According to reports, Sheen's hotel room was trashed with damaged furniture, a broken chandelier and more, totaling to about $7,000 in damages. Police considered arresting Sheen for disorderly conduct on the scene, but chose not to because he voluntarily agreed to cooperate with authorities and go to the hospital where he underwent a psychiatric evaluation.
Charlie Sheen is still on probation for pleading guilty to misdemeanor assault against his wife Brooke Mueller and could have it revoked if it is determined that the actor violated the terms of his plea deal.
Be the first to receive breaking news alerts and more stories like this by subscribing to our mailing list.