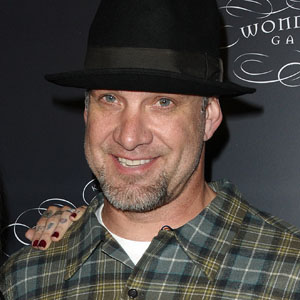 Jesse James is closing up shop! His "chop shop" that is…
Sandra Bullock's ex husband is shutting down his West Coast Choppers bike shop in Long Beach County, California.
Sources close to TMZ say that James is currently living full-time in Texas and wants to divert all of his attention to his shop there.
West Coast Choppers has been around since the early '90s and Jesse also owns a burger joint right next door to the bike shop called Cisco Burger. No word on what Jesse plans to do with that just yet…