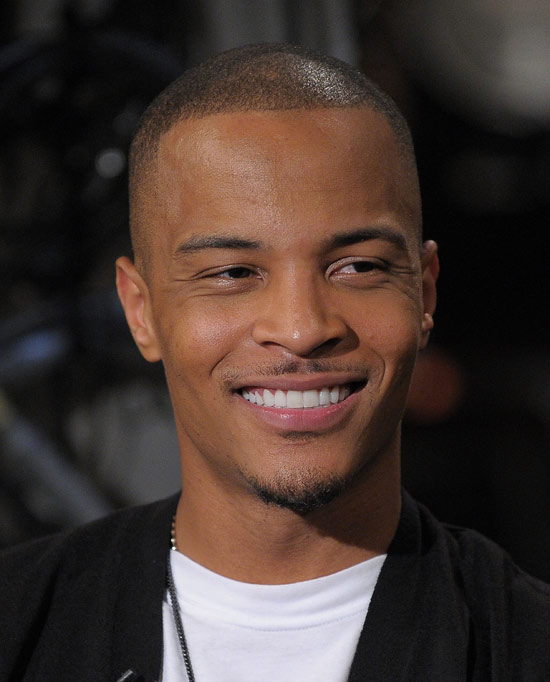 It's a bird … it's a plane! It's … Superman? Nope, even better……it's T.I.!
Rapper T.I. came to the rescue yesterday afternoon (Wed. Oct 13) when he convinced a suicidal man not to jump off the ledge of a 22 story building in Atlanta. Hit the link below for the details!
According to TMZ, Tip heard about the jumper being on top of the building where Ryan Cameron's radio show on V-103 is held in downtown Atlanta…and decided to go on down and see if he could help. After meeting with cops at the building, T.I. recorded a heartfelt video message that was played to the jumper who eventually came down and talk things out with the multi-platinum selling rapper in the lobby.
"Nothing is that bad. Nothing in life is worth taking your life. I'm here to help you. Please come down to talk to me," Tip told the man in the video message.
This completely "random" incident comes just in time for T.I., who is due in court this Friday (Oct 15) to answer to charges that he violated his probation.
Be the first to receive breaking news alerts and more stories like this by subscribing to our mailing list.