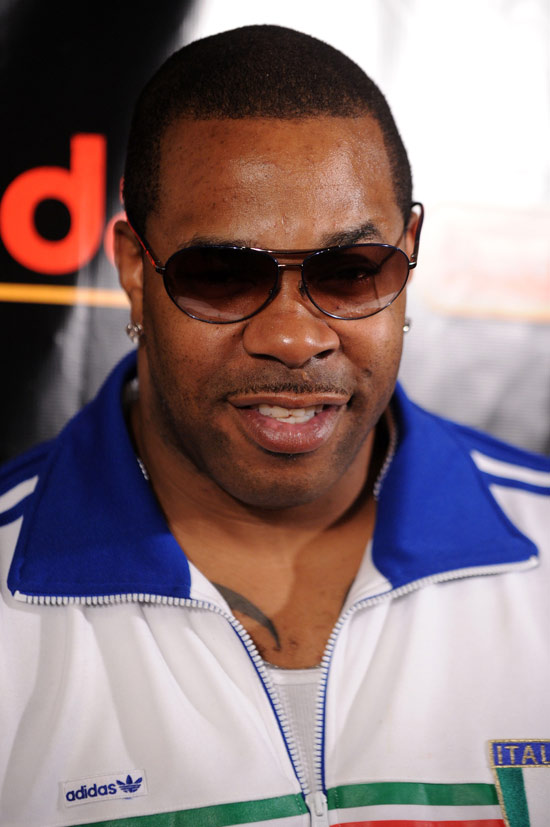 Busta Rhymes may be one of the illest rappers to ever pick up the mic……but even he remembers a day when he had his challenges.  In an interview with MTV's RapFix Live, Busta reflects on getting stomped by Jay-Z during a rap battle in high school. Check out what he said by clicking below:
"One day, somebody came up to me and was like, 'Yo, Hov is in the cafeteria,' They weren't calling him Hov at the time; they were calling him Jay. 'Do you want to step to him on some rhyme sh–?' So I go. At the time, when we were rhyming, it was speed rap. That was the thing to do. I knew how to freak it, and he knew how to freak it. And at the time, he was so ill, 'cause of the people he was with at the time, Jaz-O and them, it was their thing [that style]. He kind of got the best of the situation. I got to give it up. He was so ill and his arsenal was so long that he had more than what I did. I spit my one rap, and my tank was empty real fast. He came with two or three after that, and I was like, 'Here we go.' But I gave it my best."
He recalls that as the first time he lost a battle that mattered…..and gives Jay credit for his lyrical genuineness at a young age.
"That was probably the first time that I lost a battle that mattered. [Jay-Z] always exemplified greatness as an MC. He was a scientist with it."
Be the first to receive breaking news alerts and more stories like this by subscribing to our mailing list.