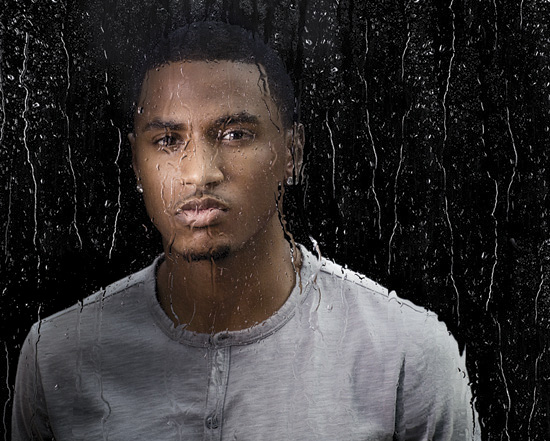 Trey Songz' fourth studio album Passion Pain & Pleasure debuted at #1 on the Billboard Hip-Hop/R&B charts this week, moving an impressive 240,000 units its first week of release. Songz' new album also reached the second spot on the Billboard 200 chart, with Linkin' Park's new album beating the R&B crooner's latest offering by only 1,000 copies.
Earlier this week, authorities shut down an autograph signing for Trey's new album at a record store in Philadelphia after the crowd waiting outside for the R&B singer to arrive became unruly and uncontrollable. After the incident, Trey apologized to his fans via Twitter:
Philly PD shut my signing down here because it's too crazy. I apologize to all and ask u 2 please understand I don't want anyone 2 get hurt
Maybe this is why he missed the top spot on the Billboard 200 chart by only 1,000 copies…
Be the first to receive breaking news alerts and more stories like this by subscribing to our mailing list.