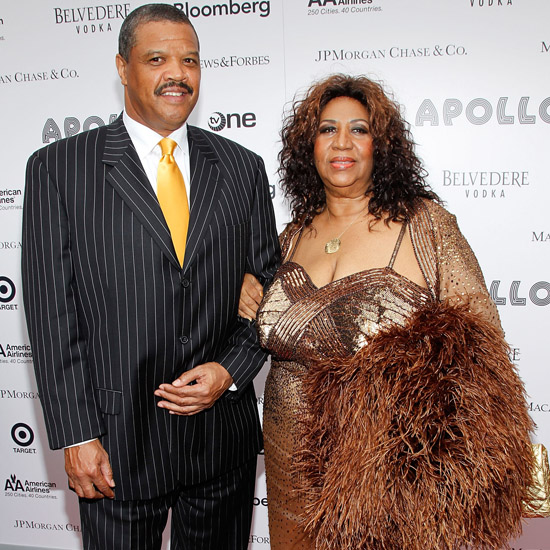 R&B legend Aretha Franklin's 52-year-old son Eddie underwent emergency surgery today (Tues. Sep 21) after he was severely beaten at a Detroit gas station late last night. The police still don't know exactly what happened because when they went to talk to Mr. Franklin today, he had already checked out of the hospital. And not only that, but there was no security video at the gas station to help investigators figure out what really happened.
"We're waiting for him to file a police report," Detroit Police Sgt. Eren Stephens said. "When our officers went to talk to him at the hospital, he had already checked himself out and left." (Source)
However, according to the Queen of Soul's spokeswoman Gwendolyn Quinn, Eddie Franklin was attacked by two men and a woman who appeared to be about 19 years old. One of the guys had dreadlocks and all three suspects were African American. Citing preliminary information, Detroit police confirmed Franklin was found at a gas station in a city and an unidentified person took him to an area hospital and then filed a police report.
Sgt. Stephens says they'll have more information once they talk to Eddie.
But keep Aretha and her son in your thoughts/prayers!! The world just isn't safe anymore, SMH…
Be the first to receive breaking news alerts and more stories like this by subscribing to our mailing list.