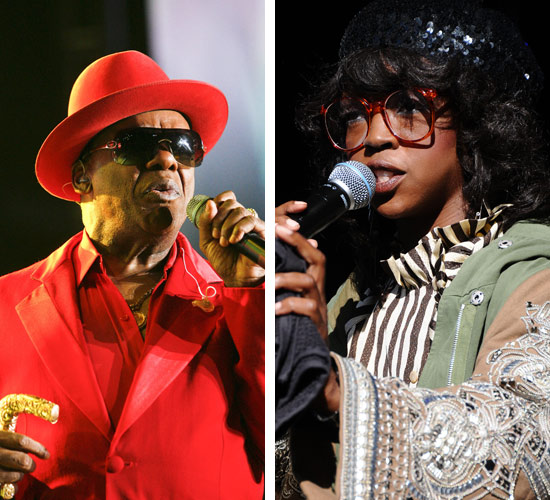 [audio:http://gossiponthis.com/wp-content/uploads/2010/09/close-to-you.mp3|titles=Ron Isley F/ Lauryn Hill – "Close to You"]
Mr. Bigg talked about working with Lauryn Hill when he was released from prison earlier this year and now we can finally hear what the two cooked up in the lab following Ron's spring from jail!
Ron Isley teams up with Ms. Hill in his newest music release as the two R&B legends cover Burt Bacharach's tender ballad "(They Long to Be) Close to You" for Ron's upcoming album Mr. I, due in stores November 30th. Check out "Close to You" above and peep the download link below…
Be the first to receive breaking news alerts and more stories like this by subscribing to our mailing list.