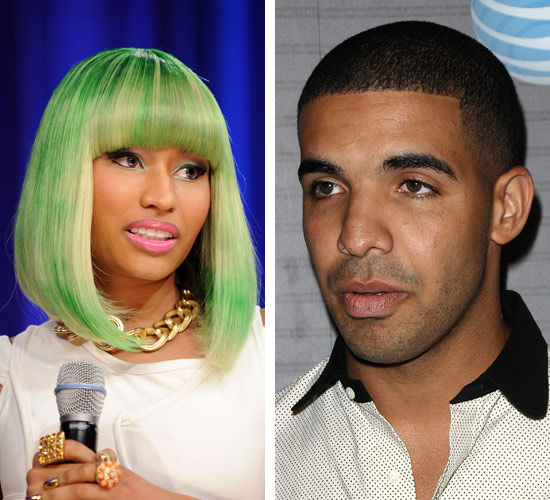 Young Money rapper Nicki Minaj has finally spoken out the details surrounding her so called "marriage" to her label mate Drake.
In a recent interview on Atlanta's Hot 107.9 with DJ Drama, Nicki revealed that she and Drizzy were only joking around about tying the knot…and that it was all part of a plan to give us blogs a bit of payback. (Huh???)
"Drake is just my little brother, and I kid with him all the time. We were just being crazy. I think we were a little bit bored. There's really never a dull moment. I wouldn't say we were bored; I would say we were being mischievous. I was doing an interview, and every day, I see some things written about me that aren't true. I wanted to give the blogs a bit of payback and put my own story out."
But that wasn't the only thing Nicki went into detail about…who also told Drama that she's single…but doesn't date boys!!!
"I'm always single. I don't date boys. I don't like boys. It's true. I don't change. I think boys are yucky, and that's it. Nothing more to say."
That damn Minaj….
Be the first to receive breaking news alerts and more stories like this by subscribing to our mailing list.