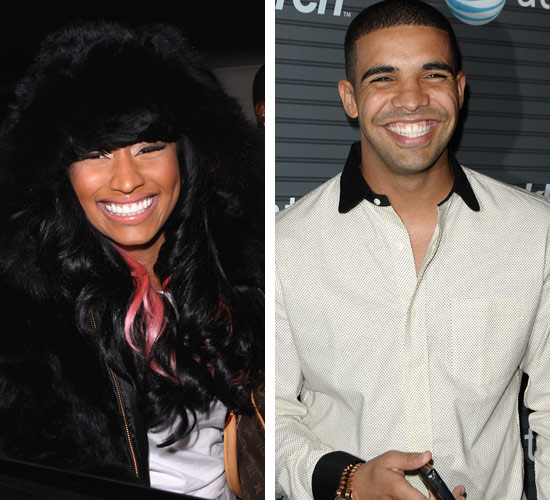 Now this is funny!!
Friday (Aug 27), Young Money rappers Drake and Nicki Minaj announced to the world that they were married on Twitter. We don't know exactly what shenanigans they were trying to pull….but it definitely got everyone's attention. It all started when Nicki tweeted:
"U scurred? @drakkardnoir u ready to make the announcement or wha?"

Drake then replied with: "Baby I am never scared. PROUD is more the word I would us. Please refer to @nickiminaj as Mrs. Aubrey Drake Graham and dont stare at her too long. She's finally mine. :)."

Nicki then retweeted Drake's message and added, "Yes, its true. Drake and I tied the knot."
All we know is…this would only happen on a cold day in hell! So unless they got the A/C on blast down there right this second, we're just gonna have to consider this here a little jokey-joke!
Be the first to receive breaking news alerts and more stories like this by subscribing to our mailing list.