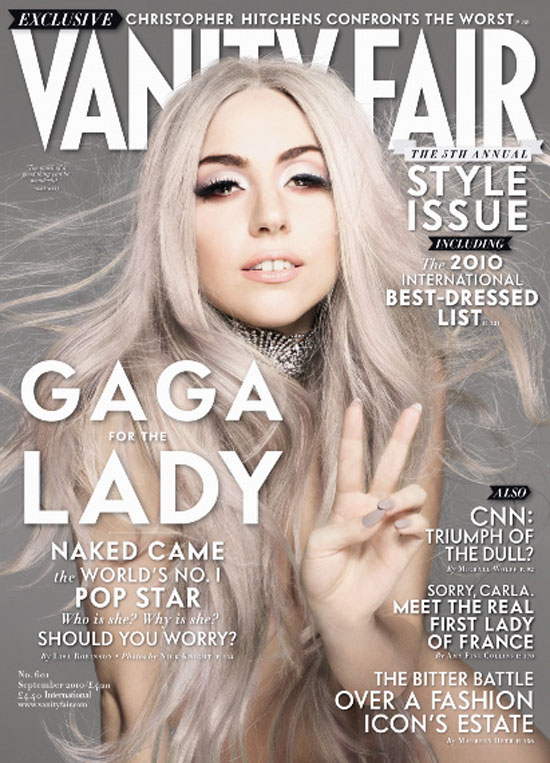 One thing that you've got to love about Lady Gaga is her honesty!
The pop star recently admitted in her new cover story for the September 2010 issue of Vanity Fair Magazine that she is an occasional cocaine user…but doesn't want fans to get the wrong idea.
"I won't lie — it's occasional. And when I say occasional, I mean maybe a couple of times a year. I do not want my fans to ever emulate that or be that way. I don't want my fans to think they have to be that way to be great. It's in the past. It was a low point, and it led to disaster."
Gaga also went on to talk about a time in her life when she hit rock bottom and had to confide in her grandmother for emotional support.
"I told her I thought my life was over and I have no hope and I've worked so hard, and I knew I was good. What would I do now? And she said, 'I'm gonna let you cry for a few more hours. And then after those few hours are up, you're gonna stop crying, you're gonna pick yourself up, you're gonna go back to New York, and you're gonna kick some a–.'"
We already knew about the drug use…but thank goodness your grandmother knocked some sense into you Gaga!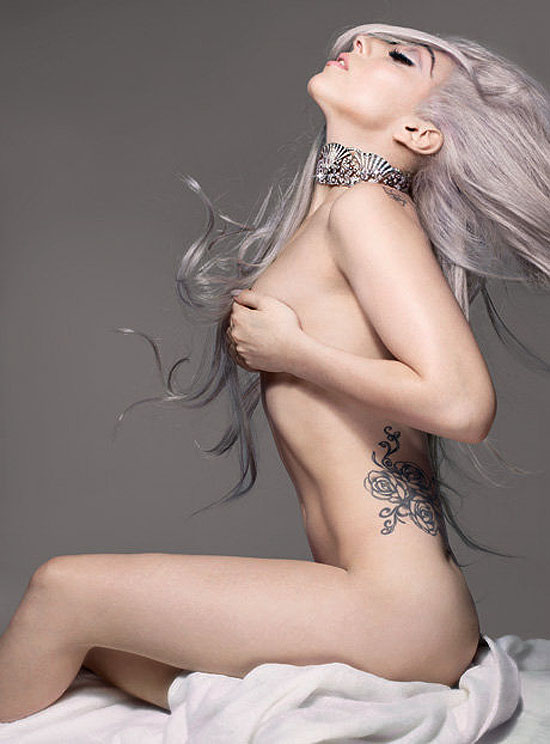 Be the first to receive breaking news alerts and more stories like this by subscribing to our mailing list.