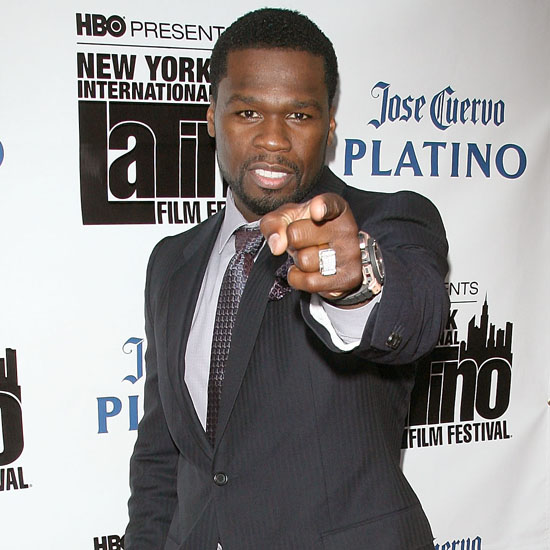 Rapper 50 Cent hit up the 2010 New York International Latino Film Festival in New York City Friday (Jul 30) for the premiere of his new movie "Gun" at NYC's School of Visual Arts Theater.
Just a couple days prior to that, the rapper and his "Twelve" co-star Chace Crawford were late to the premiere of their new film after the route to the venue was blocked by President Barack Obama's massive motorcade. President O was in town to record an appearance on ABC's "The View."
When he finally made it to the cinema, 50 told explained his tardiness, telling reporters:
"It's interesting – the streets are blocked off for a few avenues. We had to go all the way around to get here, but he's the president."
Check out a few pics of 50 Cent in New York City at the 2010 NYILFF premiere of "Gun" below…
Be the first to receive breaking news alerts and more stories like this by subscribing to our mailing list.